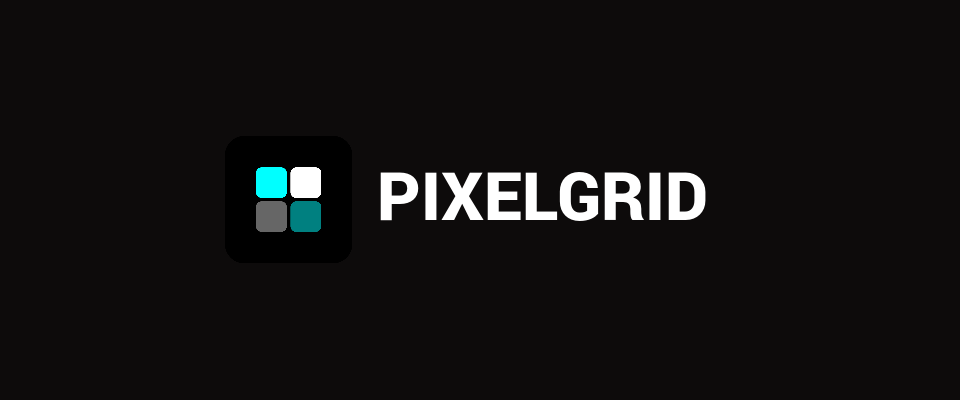 PixelGrid
PixelGrid is a WIP Pixel art editor For Drawing 16x16 Pixel Art on Your Smartphone. It does not works on PC and Supports Touchscreen devices only.
** IT DOES NOT SUPPORTS PC. MEANT FOR SMARTPHONES ONLY **
Known Issues/Bugs:
Currently You can only Export your Projects as 16x16px PNG. You cant Save it or Open any existing image.
The Fill Tool and Move tool are a bit whacky. so use them with caution.
Other tools work just fine.
Whatever You Draw using this app is Yours. Your content is yours.