Hydrogen
A Hypercasual Game Where You Shoot Electrons.
Help Me Improve The Bottlecap.js Game Framework by purchasing this game.
Comments
Log in with itch.io to leave a comment.
Addicting, but felt like I could go endless with it?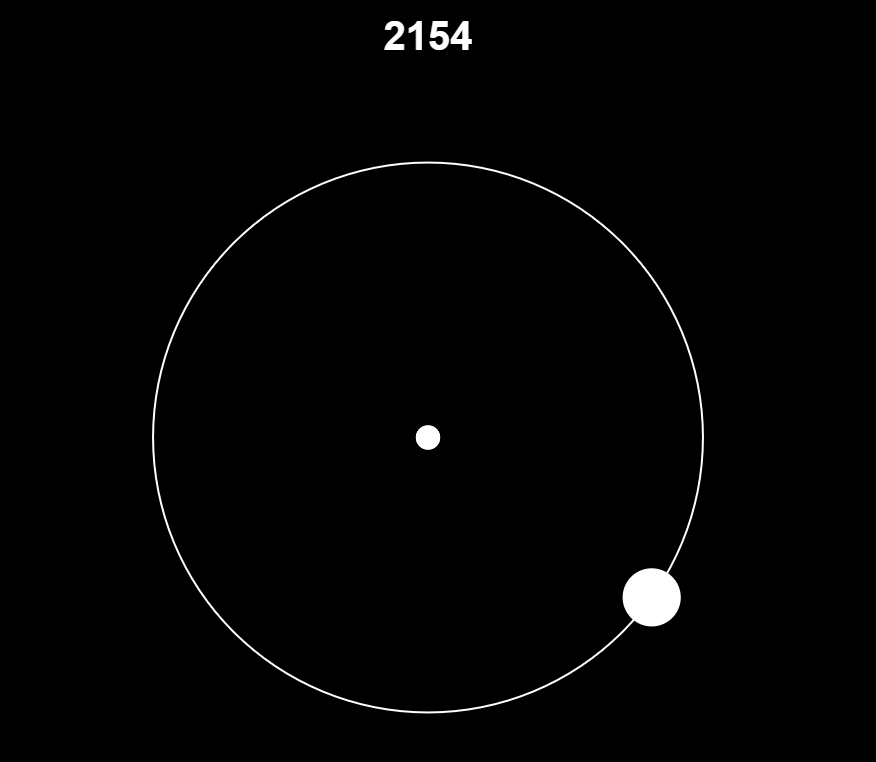 LOVE THE SOUNDS!! really cool. i wish you and your family a great day. <3
Ello!
I work for aducksquack.com, which is a small indie game studio.

My colleagues and I would love to publish your game on the app and google play store, so if you have any interest, contact our Gmail; contact@aducksquack.com.

Wishing you the best <3
very fun surprisingly to see how accurate you are a shooting the electron good job